Dr Haus Dermatology Clinic – What's New in 2022?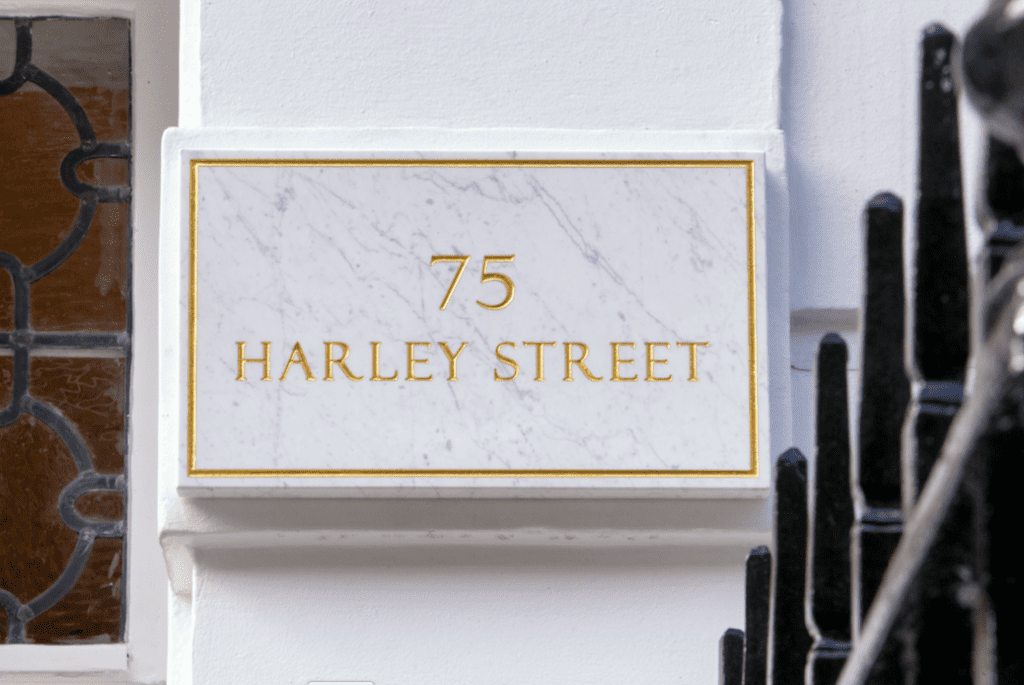 It's been an amazing start to the New Year here at Dr Haus Dermatology Clinic, and we wanted to share some exciting news with all of you who haven't yet scoured the pages of Tatler, or popped in to see us at number 75. Those of you with a keen eye may have noticed something slightly different about our door number there, yes, that's right – we've moved! 
We are delighted to share this exciting news with you, and give you a glimpse around our new home, as well as some insight into some of the fantastic treatments we are now offering at Dr Haus Dermatology.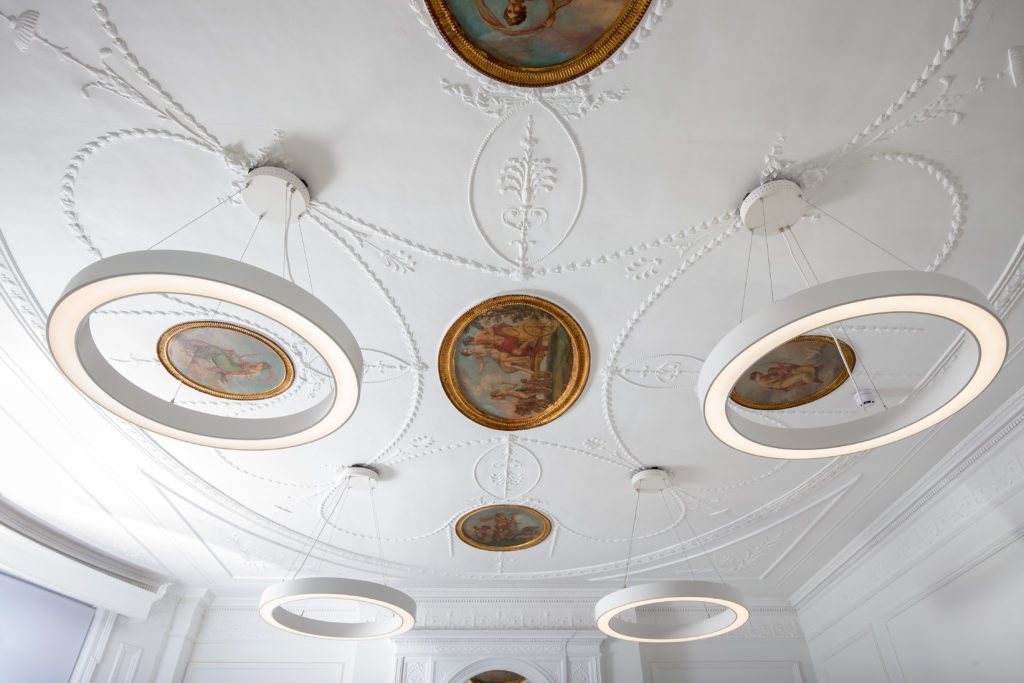 We're still nestled in the heart of London's medical district at 75 Harley Street, just near the corner of New Cavendish Street. Steeped in history and prestige, our incredible new clinic takes on a modern twist; lighter, brighter, and roomier than ever before. So how is it better? That's a great question, and one we think someone else is more qualified and less biased to answer; The Tatler Beauty & Cosmetic Surgery Guide 2021 recently came to see us and this is what they had to say about our new clinic:
"For long term devotees of Dr Haus Dermatology, it's difficult to imagine how their experience at his clinic could become any better. It's not just that Dr Ariel Haus has long had an unrivalled reputation in medical cosmetic dermatology, facial rejuvenation and body treatments; nor only that he is renowned for his winning persona as much as his skill. There is also the fact that since 2015 his Harley Street clinic has been a pleasure to visit, a traditional stucco-fronted building in the historic heart of London's medical district concealing an exquisitely designed interior.
So how to possibly improve on all of that?  With new larger premises just a few doors from the old clinic, set within a Grade II-listed building of still grander beauty and historical significance.  Most important of all, the gorgeous façade hosts a contrasting interior of even greater cutting-edge modernity, housing all the latest proven technologies. Indeed, one of the laser manufacturers who Dr Haus works with also supplies lasers to the Vatican to clean their artwork."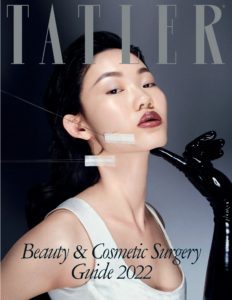 We don't think accolades come much higher than that!
As an award winning Dermatologist, Dr Haus is well known for his expertise in the field of medical dermatology, but did you know he is also renowned among his peers and patients for his knowledge in body contouring, fat reduction and anti-ageing treatments?
We are proud to be not only experts, but innovators in aesthetic techniques treating all manner of facial, body and skin related concerns. Vast investment in laser technology and medical devices in recent years has seen our practice grow and develop to house solutions for all your aesthetic needs. Some of our most popular treatments include:
Body Contouring / Fat Reduction
At Dr Haus Dermatology, we offer the incredible CoolSculpting treatment. So popular is CoolSculpting at our clinic that we have two machines, meaning that for some patients we can reduce their treatment time by half.  CoolSculpting is a fat freezing device that works using controlled cooling to permanently destroy up to 25% of fat cells at the treated area, which are then disposed of via the body's lymphatic system. Globally recognised, this device is a market leader used in over 80 countries worldwide. CoolSculpting can successfully reduce stubborn fat and be used to contour to create your ideal body shape.
CoolSculpting is just one of 5 body contouring treatments available at our clinic, so we thought that the 'body beautiful' deserves an article all of its own. Keep your eyes peeled for our next blog coming soon, in which we share our top tips for getting you trim this spring.
Dermal Fillers
The term dermal fillers is so broad as this versatile product has a plethora of uses. Whether you desire naturally enhanced lips, a straighter nose or a more chiselled jawline, dermal fillers at Dr Haus Dermatology may well be for you. Composed of Hyaluronic Acid gel, we use only the highest grade fillers for your fabulous face. Dermal fillers can help to add volume to the skin where collagen loss through ageing has caused gauntness or sagging, and give a tighter, more refreshed look.
Hydrafacial
This exquisite 6 in one facial hasn't earned the title 'Red Carpet Facial' for nothing. The Hydrafacial starts with lymphatic drainage which helps to detoxify the skin, and kick start the lymphatic system. Followed by a series of advanced techniques to extract, exfoliate, deep cleanse and resurface the skin, the Hydrafacial is an all round purifying and brightening experience. Great for treating congestion, as well as helping to keep the skin in amazing condition, the Hydrafacial also hydrates to help tackle distressed skin and temporarily smooth fine lines leaving you looking and feeling like a superstar!
So if you haven't already, why not pop in and see our new clinic for yourself? Whether you are looking to tighten, contour, cleanse or tone, Dr Haus is here paving the way to a brand new you, in 2022.