The New CO2 Laser Treatment That's All Gain and Little Pain 
There is a motto that's become a cliche among seekers of skin rejuvenating treatments: no pain, no gain.
The better something works, the longer the downtime:  time to recover, time for tell-tale redness to recede, time till the tenderness and swelling stops, and time 'till you can expose your skin to those rare occasions the sun shines in this country. 
And so it's always gone with CO2 laser treatments. 
They represented turning the big guns on a host of skin conditions and complaints, but you sure knew you'd been in a battle afterwards – at least for a short while.
Really effective; yet costly in downtime.
 At least, that was always the case.
CO2 Laser Treatment at Our London Clinic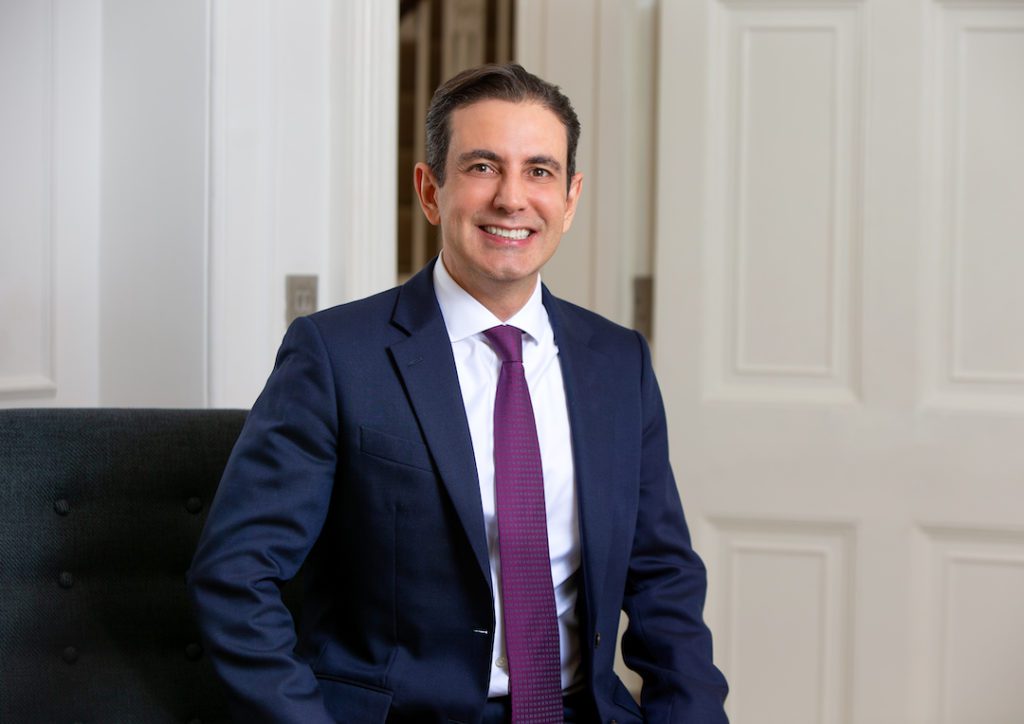 Dr Haus Dermatology Clinic is proud to now offer the CoolPeel CO2 laser treatment whose motto should be 'all gain, less pain', such is the profound reduction in downtime.
"There's still all the great gains common to traditional CO2 resurfacing lasers – and there is still a lot to be said for going traditional too  –  the targeting of lax and crepey skin,  the improvement in skin conditions ranging from acne to scarring, plus the versatility of being usable on many body areas," said Dr Ariel Haus, founder of Dr Haus Dermatology Clinic in London's Harley Street.   
"But the CoolPeel CO2 laser treatment offers a drastic reduction in downtime.
"This means you can have a CO2 laser a fortnight or so before your big day or special event, and exhibit and enjoy just the benefits of radiant skin rejuvenation. 
 "And no tell tale signs of 'work done'," said Dr Haus. 
CoolPeel delivers conventional CO2 resurfacing benefits more gently by targeting and removing damaged skin from a superficial layer of skin tissue.
Less Damage than Traditional CO2 Lasers
Intense high energy in shorter pulses being the secret to lessen heat damage done to surrounding skin by traditional CO2 lasers.  
Yet the same results: younger looking, smoother, clearer and rejuvenated skin.
Now of course we did say less pain not no pain.
There isn't an effective laser treatment that has no effects. 
There's mild stinging but crucially minimal downtime. 
A little redness and dryness may follow for a day or two also but this represents a major reduction in conventional downtime.
With results visible after only one treatment, although we do recommend  more sessions, there really has never been a better time to try out a CO2 laser  – or to revisit this new generation of CO2 laser.
Get in touch today and book your CoolPeel Laser consultation.