Non Surgical Eye Lift London
Rejuvenate tired eyes with a non surgical eye lift in London. There are many excellent benefits to this effective cosmetic procedure aimed at lifting excess skin around the upper and lower eyes. For those wishing to avoid surgery, a non surgical eye lift is a way to dramatically improve the appearance of tired eyes without lengthy recovery.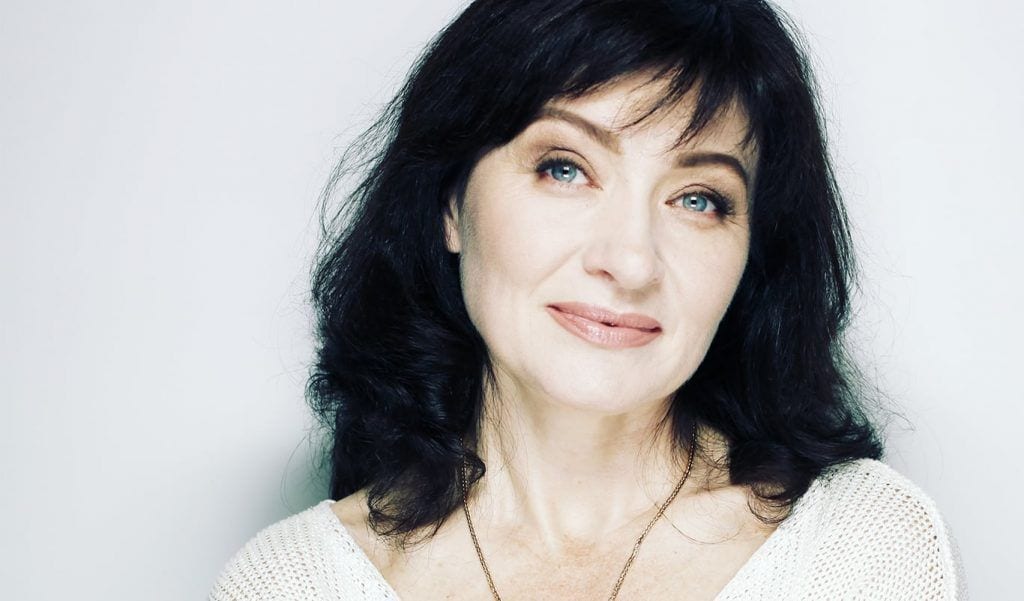 Non surgical blepharoplasty is an eye lift consisting of a non-invasive treatment to target concerns around eyelid sagging. Patients wishing to improve the appearance of dark circles and eye bags, or to correct loose or sagging skin, can achieve the look they desire with this skin tightening treatment.
The procedure gives the eyes a lifted look by improving skin laxity and making the face appear more awake in as little as one non surgical treatment. This is why it is such an impressive alternative to traditional surgical treatments.
What are the benefits of a non surgical eyelid lift?
Loose eyelid skin is a natural sign of ageing. Before now, surgical procedures were the only way to provide skin tightening. But with wonderful advancement in aesthetic medicine, non surgical treatments are increasingly effective at providing similar results previously only achieved via surgical procedures.
The non surgical eye lift is a low risk procedure that works extremely well on excess eyelid skin. Those who choose to have a non surgical eye lift can not only enjoy an improved natural appearance of the upper and lower eyelids, but the procedure also comes with a lower cost and downtime usually associated with surgical treatments.
Improved appearance of lines and wrinkles around the upper and lower eyes

Lighter, less puffy upper eyelids

Reduced excess skin around the eyes

Wider, more youthful looking face and eyes

Lower cost than traditional surgical procedures

Minimal downtime
Results from non surgical blepharoplasty will depend on how many treatments the patient has and the extent of the loose skin around the upper and lower eyes. Non surgical eyelift treatment can produce immediate results, however full results are expected to be seen after a few weeks.
What does the non surgical eye lift treatment involve?
At Dr Haus Dermatology, we use a variety of treatments to target and tighten excess skin in the treatment area as part of the non surgical eye lift. These methods are highly effective and have minimal downtime which is one major benefit to our patients.
Following treatment, patients should not experience excessively long periods of red or irritated skin, nor are they required to stay indoors for excessive amounts of time.
Lasers have been used in trusted and proven skin rejuvenating treatments for decades to improve skin laxity. At Dr Haus Dermatology, we use ablative lasers for skin resurfacing to target excess eyelid skin. Ablative laser skin resurfacing is an intensive treatment that can dramatically improve the appearance of sagging skin in the treated area.
Lasers work by removing the outer layer of the skin which in turn causes new skin to grow and encourages elastin and collagen production. The results from ablative laser skin rejuvenation are long lasting since this type of laser works to repair damaged cells deep within the dermal layer.
As well as having skin tightening benefits, ablative laser skin resurfacing significantly reduces the appearance of fine lines and wrinkles, along with any uneven colouring on the skin.
At Dr Haus Dermatology we use the CO2 Cool Peel for laser skin resurfacing. Carbon dioxide or CO2 lasers work by using a highly focussed beam of light to penetrate the outer layer of the skin and heat the underlying dermis.
Many patients notice results after just one treatment with CO2 Cool Peel, however for optimal results two or more treatments may be required. Elastin and collagen production tend to begin after 3-6 months, and while the results from laser skin resurfacing are permanent, the ageing process will continue as normal and repeat treatments may be required in future.
The CO2 laser has a much more rapid recovery time than is sometimes associated with other types of laser skin resurfacing treatments. This is why it is possible for multiple treatments to take place over a relatively short time period.
Ultherapy is another treatment that is highly effective in stimulating elastin and collagen production. It is considered the gold standard in non-invasive face lift procedures since it produces results close to the level a surgeon would achieve.
Although ultherapy delivers heat to the layers of the skin similar to other skin resurfacing treatments, it is different to other laser treatments due to its ability to reach such deep dermal layers.
The ultherapy treatment works by lifting and tightening loose skin by using micro-focussed sound energy to deliver heat to the skin at depths that are not always reachable with other methods. Ultherapy can be used on sensitive areas of the face, to tighten loose skin as part of a non surgical eye lift.
Radiofrequency microneedling is so effective that it can be used on stretch marks and scars to tighten skin. At Dr Haus Dermatology, microneedling is used as part of the non surgical blepharoplasty treatment because it is highly effective in encouraging the natural production of collagen in the skin.
Heat that is caused by tiny needles used to puncture the skin with radiofrequency, triggers the skin renewal process. It is an effective treatment since many layers of the skin can be treated at the same time, depending on the intensity of the treatment.
Despite the use of needles, microneedling is a painless and safe treatment for sagging and puffy eyelids. Results from treatment include restored volume and strength to the deep layers of the skin, as well as smoother skin and tighten loose skin tissue. Microneedling requires more than one treatment, we recommend 4 – 6 treatments for optimal results.
Next steps
Contact us today for more information about a non surgical eye lift or to request a thorough face to face consultation about your skin care needs at our London clinic.
Patients enjoy long lasting and beautiful, natural looking results from a non surgical eye lift with Dr Haus Dermatology. Before any treatment is carried out, we like to take the time to discuss any medical conditions and medical history, along with expected results and cosmetic skin goals. All our patients receive thorough aftercare advice following non surgical blepharoplasty treatment.
Dr Haus Dermatology has more than a decade of experience treating patients with many different skin types. Our team of friendly professionals and Dermatologists based in our London Harley Street Clinic are on hand to answer any questions you may have.
Contact us by telephone on +44 20 7935 6358 or email [email protected] for more information.
Dr Haus Dermatology
75 Harley Street,
London W1G 8QL
Tel: +44 20 7935 6358
Email: [email protected]